Diary Entry 4 | Tequila wakes the living, Mezcal wakes the dead
Between October 31st and November 2nd, the streets and public squares of Mexico turn into explosions of colours, flower petals, candles, fancy dresses, parades, music and parties, as Mexico celebrates Día de los Muertos, or Day or the Dead.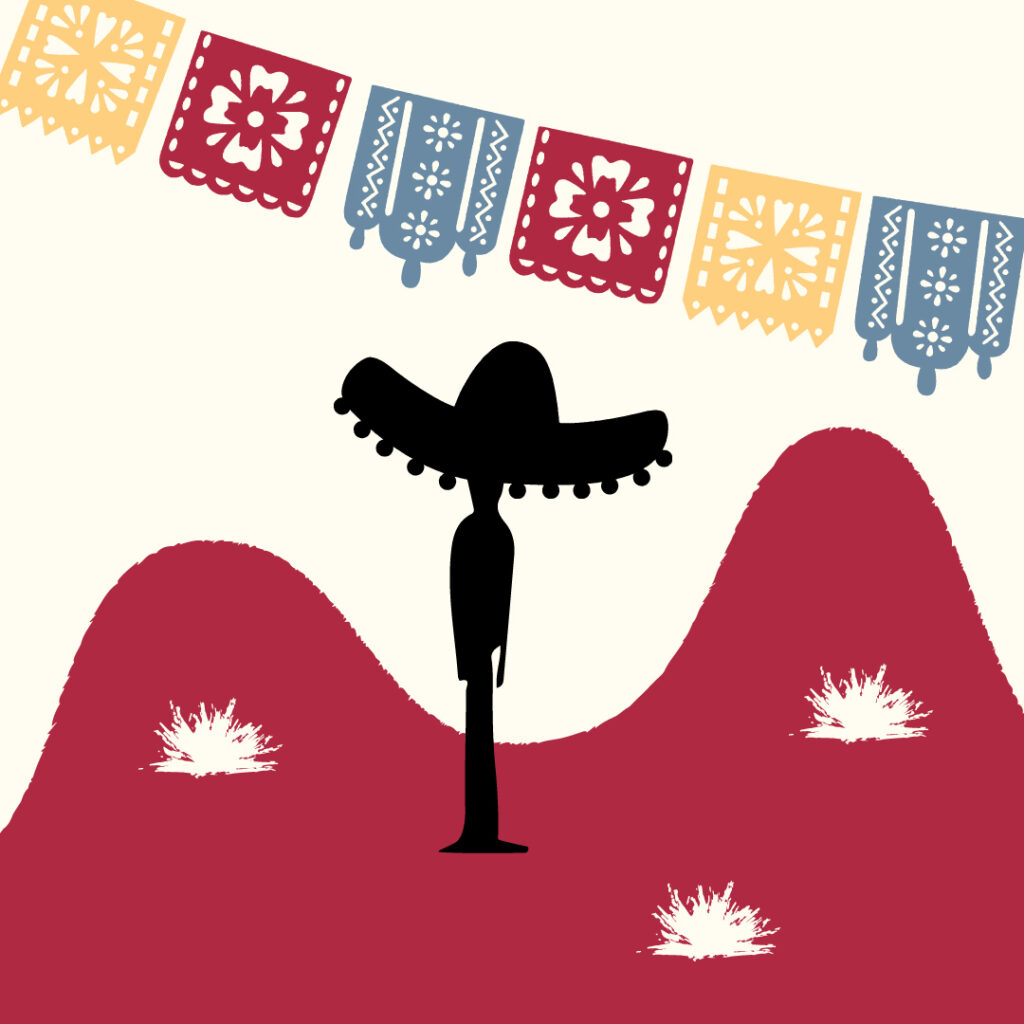 Though related, Día de los Muertos is not a Mexican version of Halloween.
Día de Muertos is an extremely social holiday and a celebration of life and death where communities come together to celebrate the loved ones who have passed onto the afterlife. The dead are still considered the members of the community, and are kept alive in memory and spirit. During Día de los Muertos, they temporarily return to the land of the living.
Día de Muertos originated centuries ago within the Aztec and other local cultures who considered mourning the dead disrespectful. Death is not the end but rather a natural part of one's spiritual journey.
Interesting fact: UNESCO has recognized the significance of Día de los Muertos in the life of Mexico's indigenous communities by adding the holiday to its list of Intangible Cultural Heritage of Humanity.


The best place to truly experience Día de los Muertos celebration is Oaxaca, also the home of mezcal. It's not surprising then, that the communities offer and celebrate with mezcal to make the spirits feel welcome for their journey home. It's common to see little mezcal bottles placed among the arrangements on memorial-like altars in cemeteries.
Mezcal is specially reserved for Oaxacan milestones, rituals and holidays, including the Day of the Dead. The spirit is so ingrained in Mexican culture that locals believe it's even consumed after death.
Prepare for the return of the spirits with a Dia de Muertos inspired cocktail: El Xaman Espiritu
Ingredients:
– 1.5 oz or 45 ml of Mezcal Xamán
-1.5 oz or 45 ml of grapefruit
– 0.6 oz or 20 ml of lime juice
– 0.3 oz or 10 ml of agave syrup
Torch some rosemary and place it in your glass to fill it with smoke
FINISH: rim the glass with sal de gusano and a rosemary sprig