Xamanic Journeys: Unique curated experiences. Twice a year we host a full weekend in our two homes: Mexico and Europe.
Xamanic Days by Mezcal Xamán, truly takes the brand's namesake at heart. With Xamanic Days we curate workshops bringing Oaxaca's spirituality and traditions to foreigners.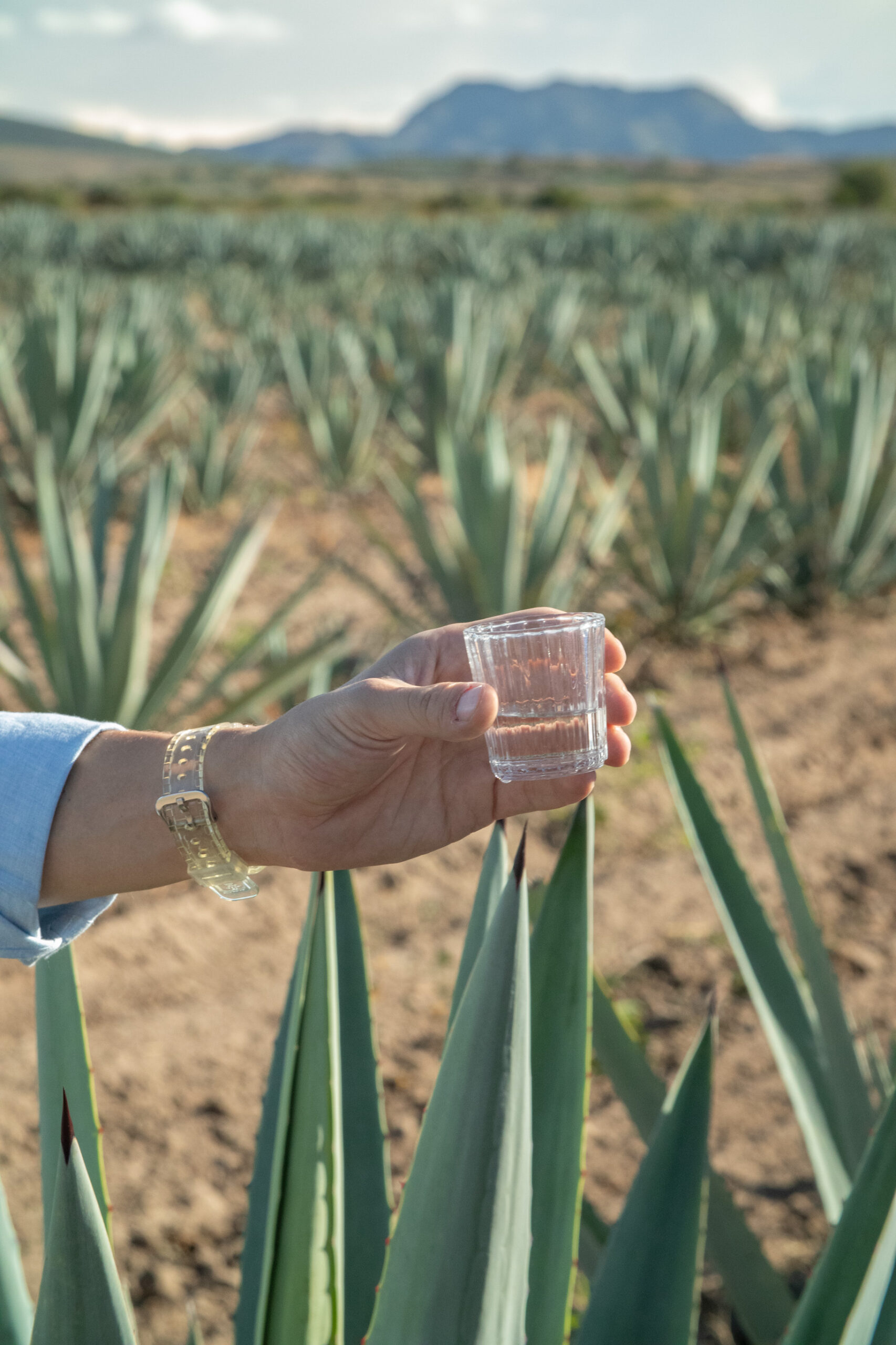 We curate immersive gatherings that are an homage to mezcal, music and art. We bring live painters, invite musical talent, both live and dj, and host unforgettable seated meals.