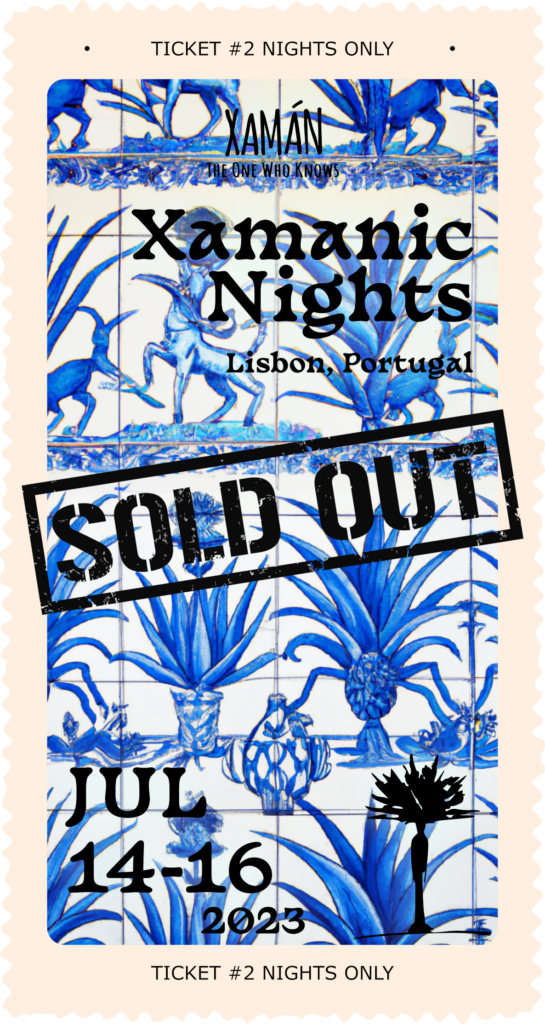 14 Jul
@Central Lisboa
– 10:30pm-4am Samba Boogie

15 Jul
@Lisbon Countryside
– 11pm-sunrise Loucura Rave

TICKET #2: Xamanic Nights
Refund Policy: All sales are final
**Saturday Only**
Xamanic Nights are our signature rendez-vous where friendship, music, art, and mezcal coalesce into a timeless experience.
On Saturday, let the charming Portuguese countryside spoil you with its dreamy energy and a full music program.

Ticket includes:

SATURDAY @ Main Event Location (Countryside Outside Lisbon)
– Main Event [11pm-8am] (incl. MEZCAL OPEN BAR with cocktails & beer)
– Shuttles to and from Saturday Event

*limited availability.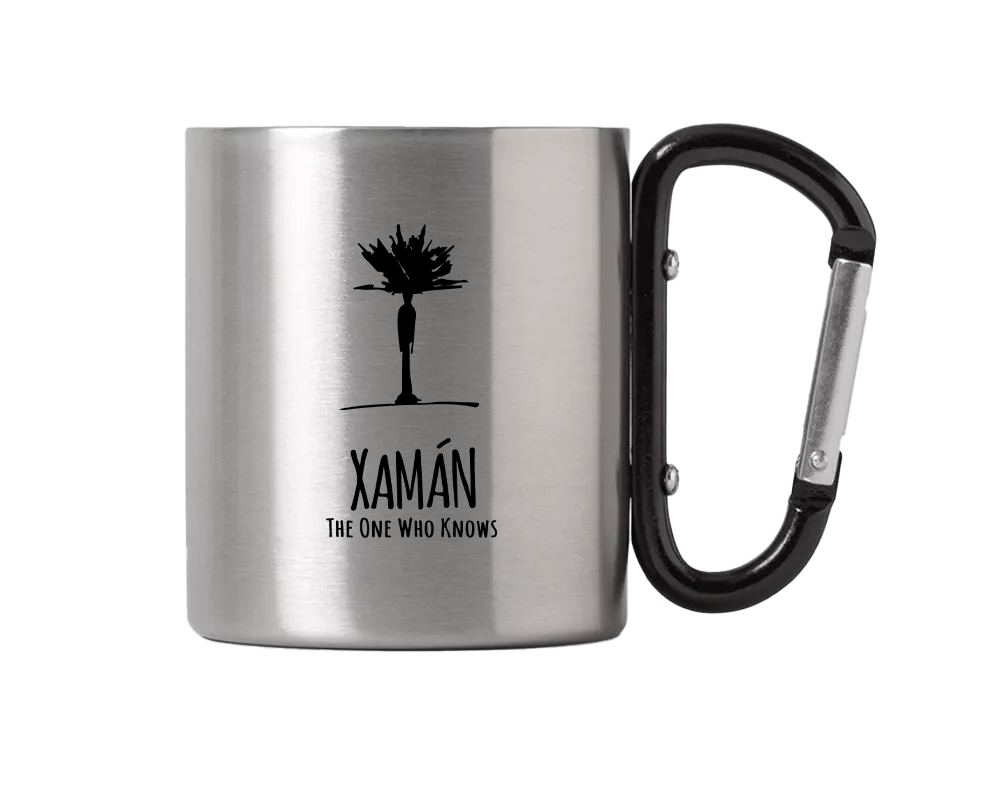 At Mezcal Xaman we want to respect nature and with that ourselves. As our main event will take place in a magical location surrounded by wilderness we ask you to kindly bring your own mug (BYOM) or to purchase ours at checkout.