 4 Nov
@Agave Field
– 1pm Mezcal Palenque visit
– 2.30pm Lunch in the Agave Fields
4 Nov
@Oaxaca Centro
– 10pm Callejonada
– 11pm-4am Boogie

TICKET #1: Xamanic Journey
Refund Policy: All sales are final
Friday Agave Experience + Xamanic Nights + Saturday Dinner
Join us for the full Xamanic Journey. On Friday, discover the world of mezcal at our palenque in Santiago Matatlan, followed by a traditional Oaxacan lunch in the agave fields. Then meet us in Oaxaca Center for a Callejonada and boogie. On Saturday, join us for a timeless experience at our Noche de Calaveras.

Ticket includes:
– Agave Field Lunch [Friday]
– Xamanic Nights events [Friday + Saturday]
– Saturday Night Seated Dinner [on premise before main party]
– Open bar
– Shuttles to and from Friday Lunch and Saturday Night Party
*limited availability.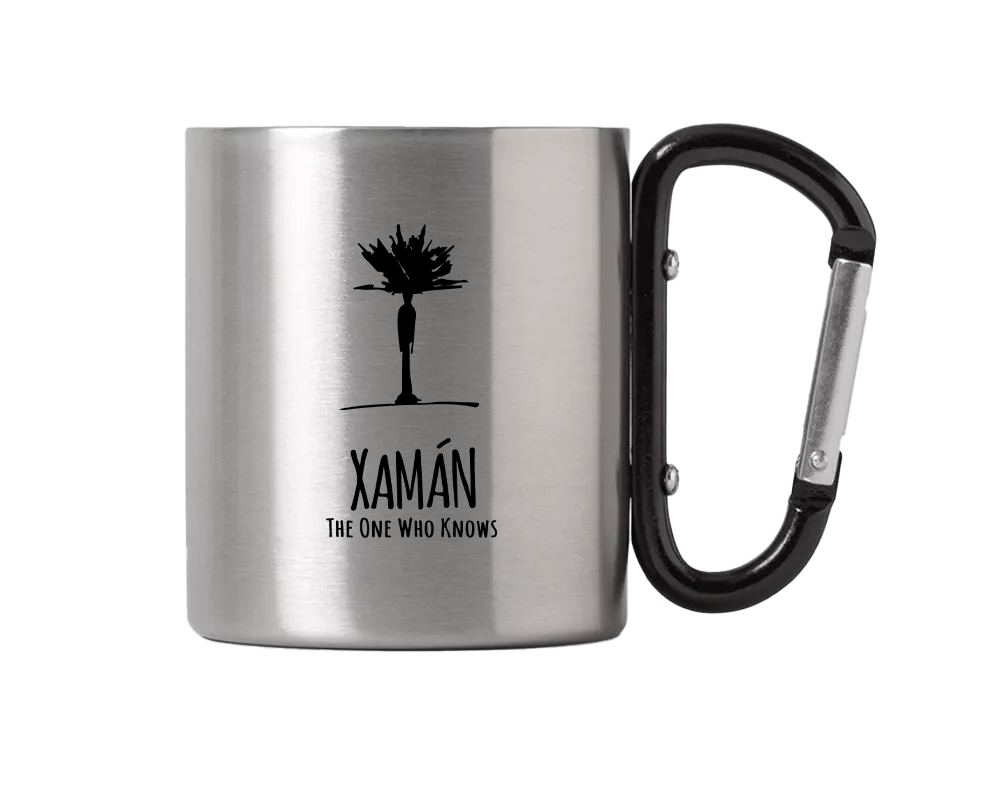 At Mezcal Xaman we want to respect nature and with that ourselves. As our main event will take place in a magical location surrounded by wilderness we ask you to kindly bring your own mug (BYOM) or to purchase ours at checkout.